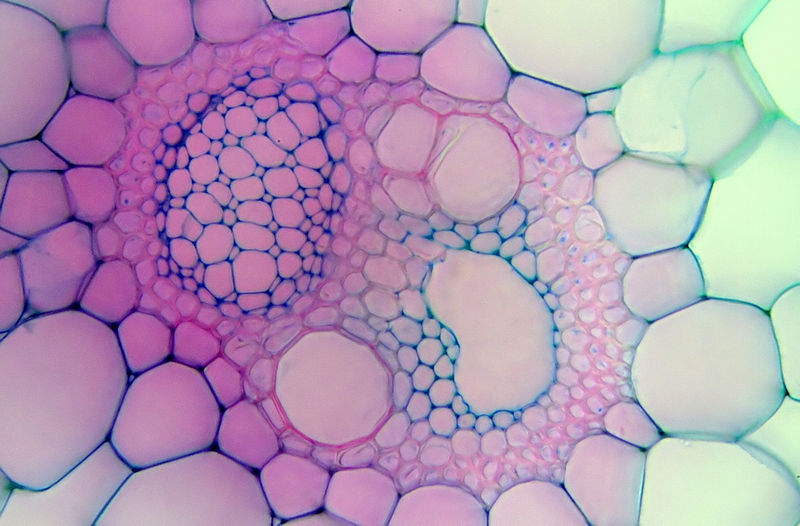 Key knowledge:
Understand the extent of the plasma membrane in forming a series of membraneous channels for the packaging and transport of biomolecules throughout eukaryotic cells.
Enhance knowledge and understanding of the structure and function of cell organelles.
Distinguish the different ways in which biomolecules enter or leave cells.
Develop knowledge and understanding of connections between cells.
Extend understanding of apoptosis.
Digital resources:
Possible Tasks:
Create a

"Thinglink"

interactive image, labelling the different parts of a eukaryotic cell.  

Create a database of terms and definitions on Quizlet. 
Decorate a cake to show the different organelles of a plant or animal cell. Label with toothpick flags.
Create a video describing the different forms of active transport using "common craft" style or 3D animation.
Create a labelled model of the "phospholipid bilayer with integral and peripheral proteins".