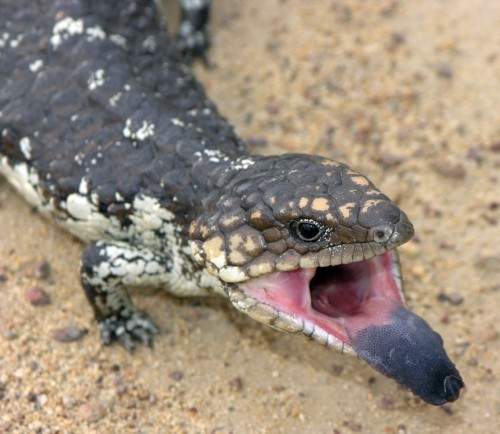 Animal behaviour (ethology) is an interesting field of study that has fascinated biologists for hundreds of years. From Jean-Baptiste Lamarck and Charles Darwin to Konrad Lorenz, Ivan Pavlov and Skinner, scientists have studied animals and wondered how their behaviour relates to humans.
Innate Behaviour – Reflexes, Kineses and Taxes (7.15 minute video)
Learned Behaviour – Imprinting, Habituation and Conditioning (6.24 minute video)
Animal behaviour (23.40 minute YouTube video) – What can we learn by using video cameras attached to animals or in their burrows to see the world from an animal's perspective? Cameras were attached to reptiles, mammals and even insects to observe animal behaviour in their natural environment. These are animals from North America (wild turkeys, armadillo, moles and chickadees).
Produce a slideshow showing the structural, functional and behavioural adaptations of some Australian native animals. For example, koala, kangaroo, emu, echidna, crocodile, tiger snake, thorny devil, platypus or kookaburra.