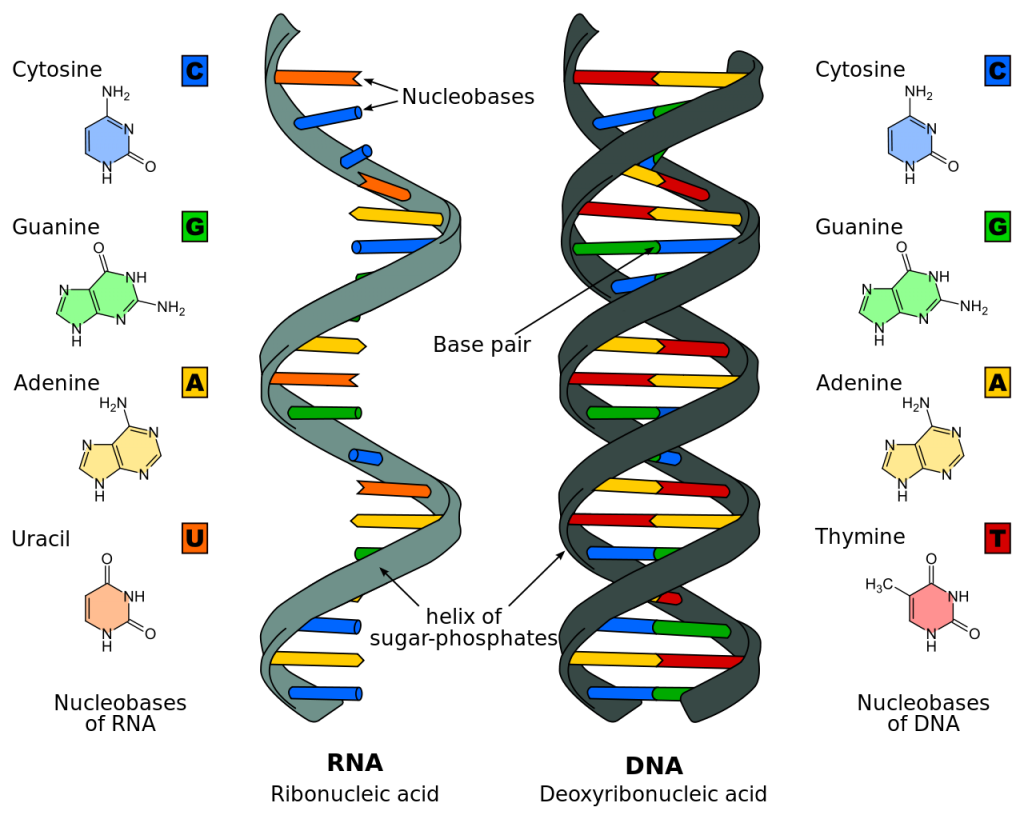 Year 12 students will be counting down the next 14 weeks until their VCE Biology exam on the morning of Friday 30th October. We will start this term with a review of the structure of DNA, using the GTAC resources, "Exploring the structure of DNA".
On Wednesday 22nd July we will be heading to the University of Melbourne Genetics Department to complete three practical activities that will contribute to your school-based assessment:
An investigation using a DNA tool and a manipulation technique
An investigation of inheritance in Drosophila melanogaster including a review of meiosis in gamete formation
Meiosis in Drosophila
On Friday 4th September you will have the opportunity to travel to Brauer College and participate in GTAC outreach program, "From Hominoids to Hominins".
On Tuesday 13th October you will be able to attend a "Get into Genes" program as revision prior to your exam.